Southside Virginia Buffalo Soldiers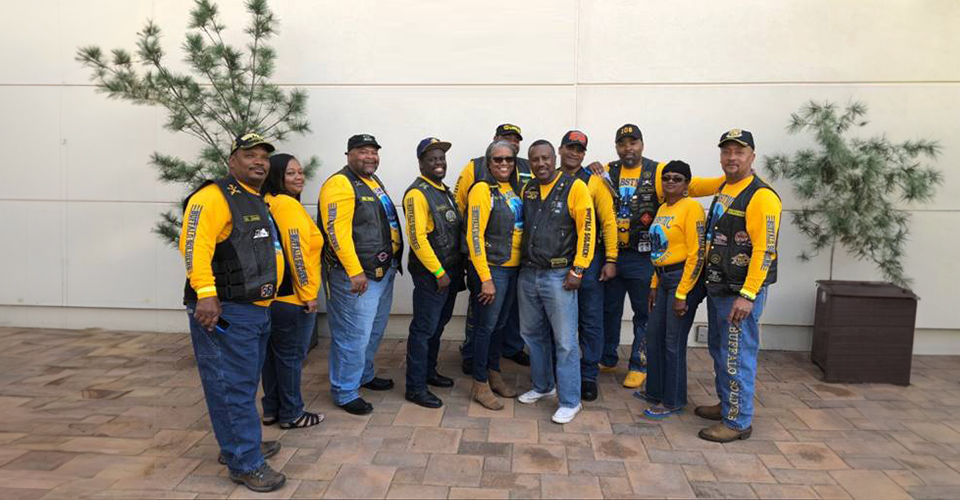 Our vision is to instill this knowledge into the minds and hearts of our youth of today so that we can motivate them to become better citizens and leaders of tomorrow. We are contributors in our local communities and throughout the United States by supporting charitable needs and educating others, especially our youth. We educate communities regarding the sacrifices that were made by not only the Buffalo Soldiers but also other African and Native Americans during the pre and post civil war periods.
New Year's Eve Celebration: Remembering the Times December 31, 2023. 8PM – 1AM Read More...